Joseph Costa
Principal
Corporate & Commercial Interior Construction Management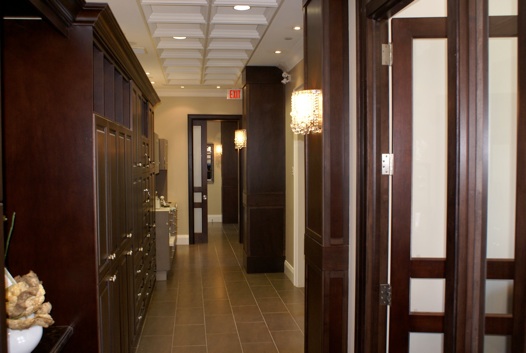 Yorkville Regency Dental Office
PM Innovations is led by Joseph Costa, a graduate of Ryerson University;
Bachelor of Architectural Science (Project Management)
Certificate of Business Administration.
A results oriented Team Leader with over 25 years of extensive, diversified and progressive Project and Construction Management Leadership experience.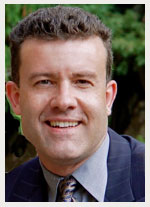 Joseph and his team of professionals take each project from conception to completion with calm resilience. All aspects of his work go through development, procurement strategies, scheduling and monitoring through construction completion. Project assignments have varied from pharmaceutical-manufacturing to retail, from warehousing to corporate and everything in between.
One of Joseph's strengths is that he can work successfully with diverse operating cultures, adapting style and communication so that all are "speaking the same language" from company officers and specific user groups, to designers, engineers and contractors.
Joseph's niche is in planning and implementing projects within their business context, and costing parameters so as to assist organizations to be more successful.

Copyright © 2010 PM Innovations Inc. All rights reserved