Company Philosophy
From project conception to completion, PM Innovations believes in building strong relationships with our valued clients. Our company was built with hard work, integrity and sustained efficiency. PM Innovations accredits its success to its satisfied clients. Our unparalleled communication skills in working with different operating cultures and adapting a "universal language" has set us apart in the Project & Construction Management Industry. We believe that your clients come first!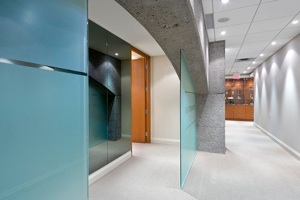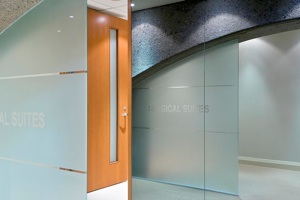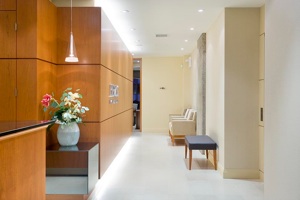 Copyright © 2010 PM Innovations Inc. All rights reserved
Company Mission
PM Innovations' mission is to continually build strong relationships with our Clients. Continue to provide excellent customer service, sustained our quality assurance programs and maintain our strong relationships with sub-trades in a productive work environment, while procuring timely delivery on project completion.
Company Vision
To provide specialized Project & Construction Management, focusing on institutional, commercial and retail development.