PM Innovations offers progressive construction & project management services. We are dedicated to offering our clients a customer-centric model which allows PM Innovations to customize and implement an extensive collection of construction services. Taking into consideration the specific requirements of our customers, allows for individualized service solutions. PM Innovations provides excellent Project & Construction Management Services ranging from small commercial renovations, to large corporate office programs, specialized medical design/build solutions and retail development.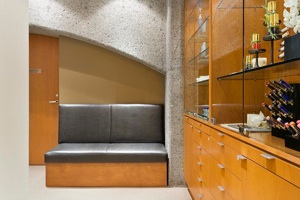 Project Management


PM Innovations provides Project Management services to assist commercial and institutional development. Creating partnerships with our clients is vital in providing effective management services. PM Innovations meticulous ability to easily communicate with clients and different operating cultures enables the project to be seamless from the concept to completion.



Single point of responsibility
Ensure effective planning and coordination
Prepare detail control budgets
Identify lead-time requirements
Pre-order materials to ensure timely delivery
Implement quality assurance
Reduced project risk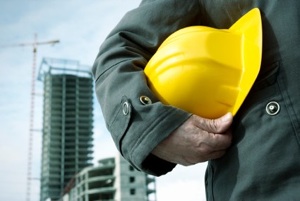 Construction Management


PM Innovations implements a Construction Management process which enables a close collaborative relationship between contractors, suppliers, architects, designers and engineers. Our consideration of the construction methodology, material, and systems selection ensures a cost effective economy of scale for our clients, while promoting a prompt and efficient scheduling lead to project completion.



Control costs, schedules, quality
Coordinate all trade's people
Prepare & maintain construction schedules
Obtain permits Coordinate all site inspections
Provide & maintain safety procedures
Improved efficiencies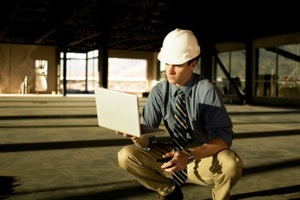 General Contracting


At PM Innovations we take the responsibility of managing all aspects of your project. We hire and supervise subcontractors, schedule inspections, obtain building permits and order supplies. PM Innovations becomes an extension of your organization, your main point of contact for the duration of the project. With our 25 years of expertise within the Project & Construction Management Industry we have built a solid reputation among subcontractors who are specialized professionals.



Obtain permits
Manage all trades
Comply with Occupational Health & Safety Act
Copyright © 2010 PM Innovations Inc. All rights reserved

Customer - Centric Model